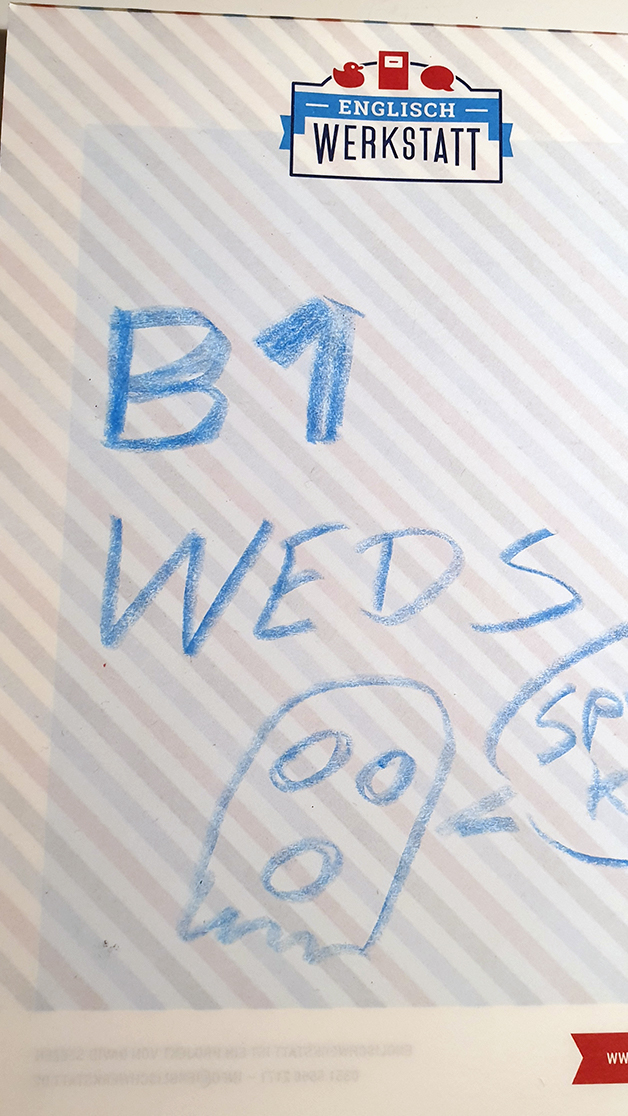 This group might just be for you if you:
Are looking to hone your English chops
You've heard the phrase "use it or lose it" before
Are down with a go-with-the-flow convo format
Aren't particularly weirded out that all of a sudden my page is in English
This is an open-ended training group that is geared toward B1 and up. The emphasis of this course is conversing through spoken dialogued, also called conversation. No grammar will be forced upon the unwilling, and no animals will harmed in the making of this motion picture.
Details
Day: Wednesday (except holidays)
Time 7:00 pm – 8:00 pm (extends to 8:30 pm with 3 or more participants)
Price per session: 1 DUCK
Skill level: intermediate
Materials: provided by trainer
Place: Englischwerkstatt Dresden-Neustadt
Send me a message if you have any questions or are ready to come!