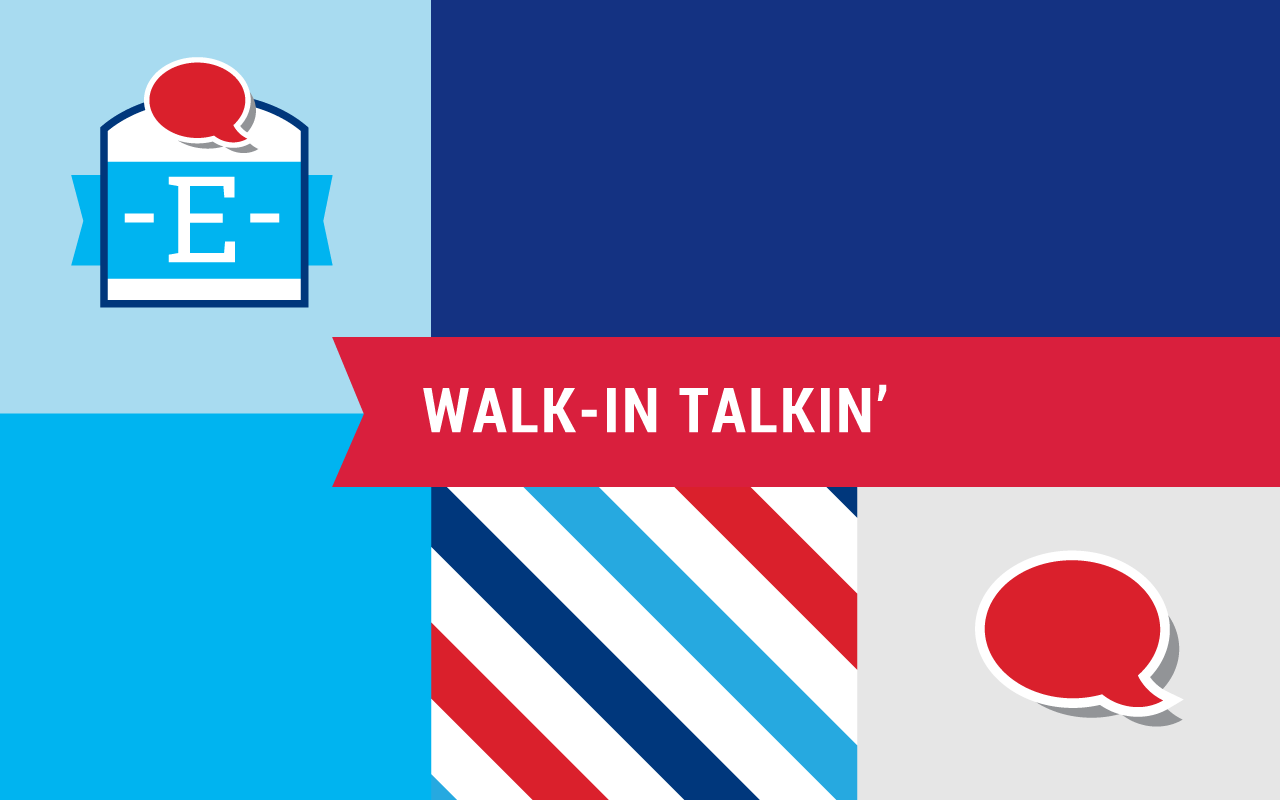 Walk-in Talkin' is simple. I open my door. Anyone can come and:
shoot the breeze
ask a question
check things out
say "wassup"
And the hours are subject to change as everything else in this big old world we love so much will do. And goodness knows how I for one ever-vainly try to keep that from happening! It seems like adaptability along with being loathe do do so are hand-in-hand top trademarks of being human. But I digress.
For now, Walk-in Talkin' will be:
Monday thru Wednesday from 6:00 pm til 7:00 pm
How long will it remain so? Well cowboy, we'll see in a few weeks.
These are the new hours as of October 2019.
Coming soon: Wednesday convo gets a new name. Or does it?