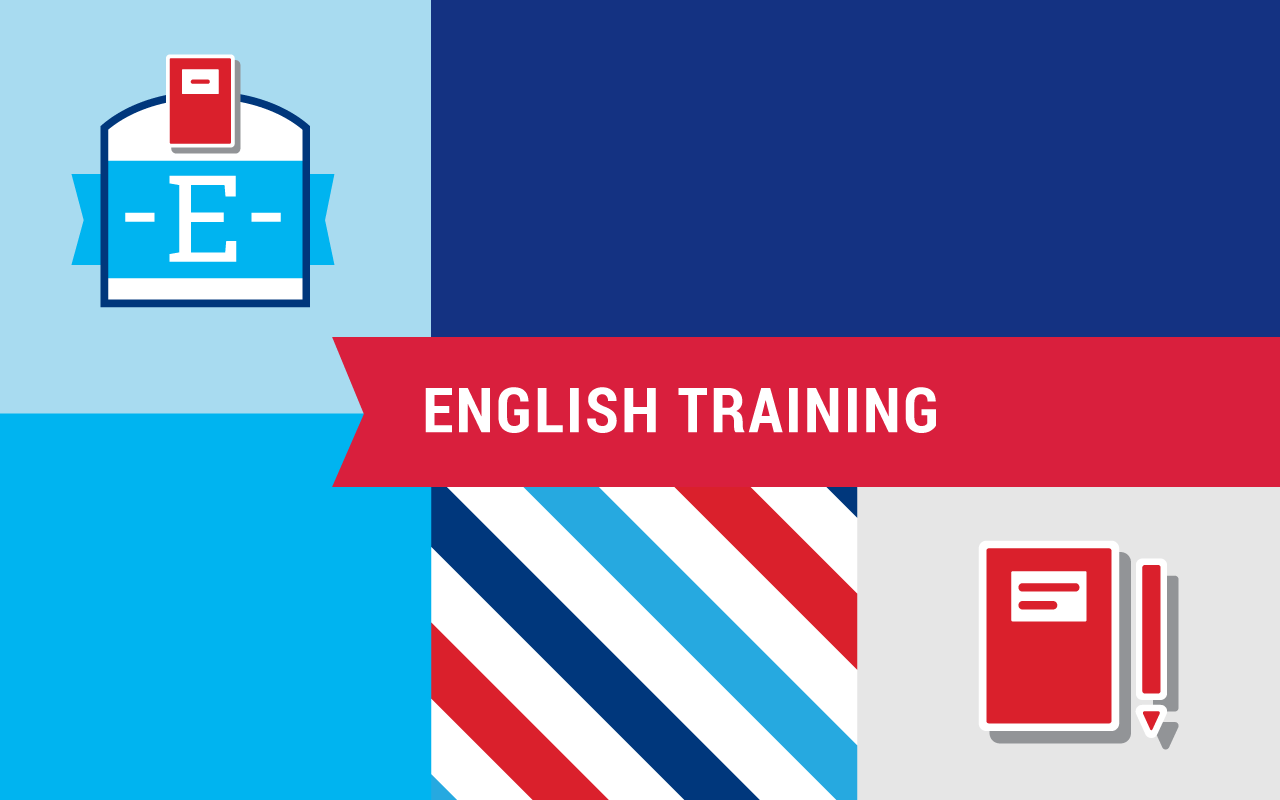 ENGLISCHWERKSTATT is currently forming new groups for meetings on Mondays and Wednesdays. Starting at 6 p.m. (18.00)
These groups are designed for adult learners who are either complete beginners, and for learners who have had English training earlier and would like to refresh and build upon existing skills.
ENGLISCHWERKSTATT is a comfy little classroom in DRESDEN-NEUSTADT. The native-speaking trainer has many years experience in both corporate and academic training settings. Courses are available for both single learners as well as for small groups (8 participants maximum)
Please contact ENGLISCHWERKSTATT for English training in Dresden Neustadt.